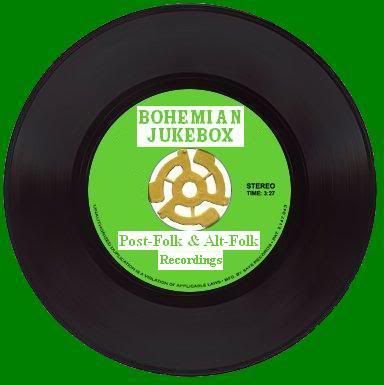 We like lyric-centric writers who have more than a modicum of the poetic about them.

A literary label? Maybe. We've made gentleman's agreements with
The Cribbler, and
Dust Motes.
Expect news on future releases soon…
Post-Folk singer/songwriter Ben Calvert is our first signed act, he's now playing with The Swifts and and their single Everybody Loves Lucy is our first release.



Available now on condom with digital download exclusively through bandcamp
You can also do Soundcloud things with it at Soundclound