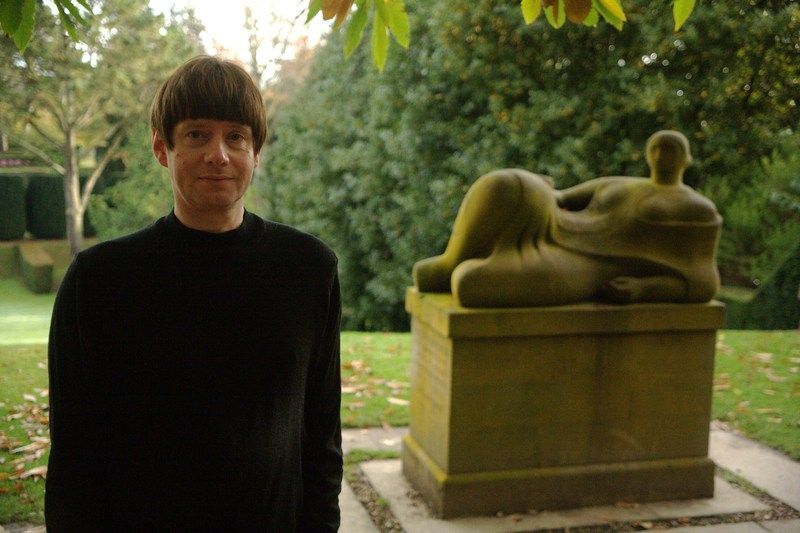 Influenced by British folk, early 90s Indie and US Psychedelia, Ben's post-folk sound has melody, stories, and lyrics at its heart.
'Introspective and often melancholic vocals offer the perfect picture window to redeeming an era of sound from the likes of Nick Drake. Ben's voice has a quirky edge that is reminiscent of a male Vashti Bunyan. Folk music served up with a splash of dark psychedelia.'
**** Folk Radio UK
Latest Release:
Ben Calvert's new single She'll Go Out Walking In The Rain was released on 1st April 2021.
This song celebrates being outdoors in the Spring, even if you do get caught in the showers!
'The perfect soundtrack for the return of the outside days, this psychedelic folk number is written in the child-like pens of Syd Barrett and The Incredible String Band.' Music Insider
Listen now and add to a playlist on Spotify
Recent Release:
Weathervane EP (October 2020)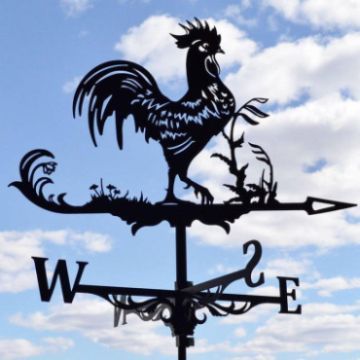 The drag of the 'Inside Days' has had a strange tendency to produce more uplifting art. And the Weathervane EP is one of those pieces. Recorded at home in Stafford, from March to August 2020, it sees Ben in an optimistic mood. He plays all the instruments, whether they be made of wood, or on the end of his stylus. It's his first adventure into arranging, with Baroque strings, some Chinese instrumentation and a few bytes of electronica.

'Life affirming' folking.com
Available now to stream and buy all all platforms. Listen and buy direct from the artist and discover more releases on bandcamp here: