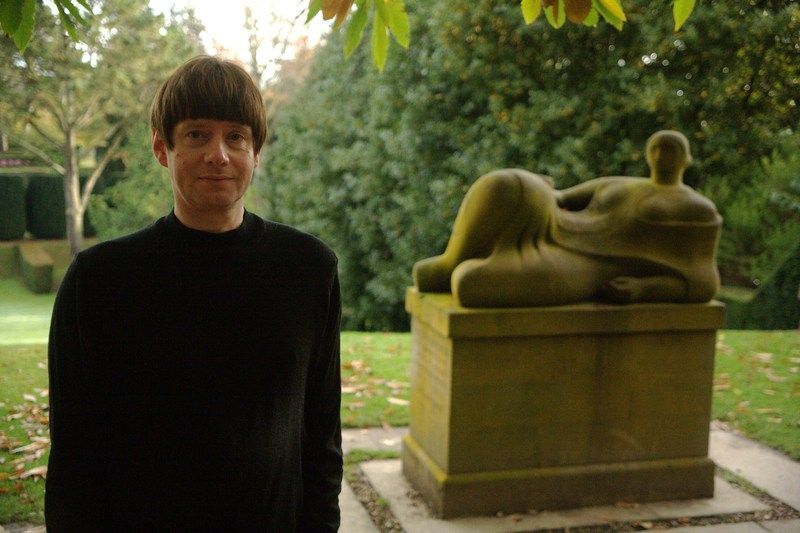 Influenced by British folk, early 90s Indie and US Psychedelia, Ben's post-folk sound has melody, stories, and lyrics at its heart.
'Introspective and often melancholic vocals offer the perfect picture window to redeeming an era of sound from the likes of Nick Drake. Ben's voice has a quirky edge that is reminiscent of a male Vashti Bunyan. Folk music served up with a splash of dark psychedelia."
**** Folk Radio UK
'Gentle, lilting lyrics stir up echoes of Belle and Sebastian. The lo-fi production adds a charming intimacy.'
For Folk's Sake
"Love; defenestrated is a collection of beautifully crafted songs that leave you looking for more. You will instantly fall in love with Ben Calvert's voice and music."
antifolk.com
"Although Ben Calvert has a folk heart, it is a folk heart which has been broken on indie dancefloors to the sounds of blur and The Smiths."
Indie mp3.co.uk

Latest Release: Weathervane EP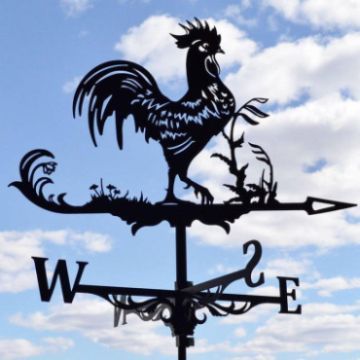 The drag of the 'Inside Days' has had a strange tendency to produce more uplifting art. And the Weathervane EP is one of those pieces. Recorded at home in Stafford, from March to August 2020, it sees Ben in an optimistic mood. He plays all the instruments, whether they be made of wood, or on the end of his stylus. It's his first adventure into arranging, with Baroque strings, some Chinese instrumentation and a few bytes of electronica.
'Life affirming' folking.com
Available now to stream and buy all all platforms. Listen and buy direct from the artist on bandcamp here:



Fancy some visuals? Watch some Ben Calvert videos.