Ben Calvert & The Swifts: Dartington Dreams & Nightmares (12″ EP, six songs, 2018)
(Limited to 200 copies.)
Dartington College of Arts was an experimental arts school, hidden away on a country estate in Devon; a beautiful, isolated, inspiring and haunted place, with its own ancient and modern myths and legends. Ben studied Theatre there for three years. This EP tells the stories of lives within the setting of its sprawling gardens, historic buildings and performance studios, aided by a version of The Kinks classic song See My Friends.
Available exclusively through bandcamp.

Ben Calvert: the state of travel. (Bearos Records) (7″ EP, 4 songs, 2001)
(Limited to 1,000 copies – Last few left.)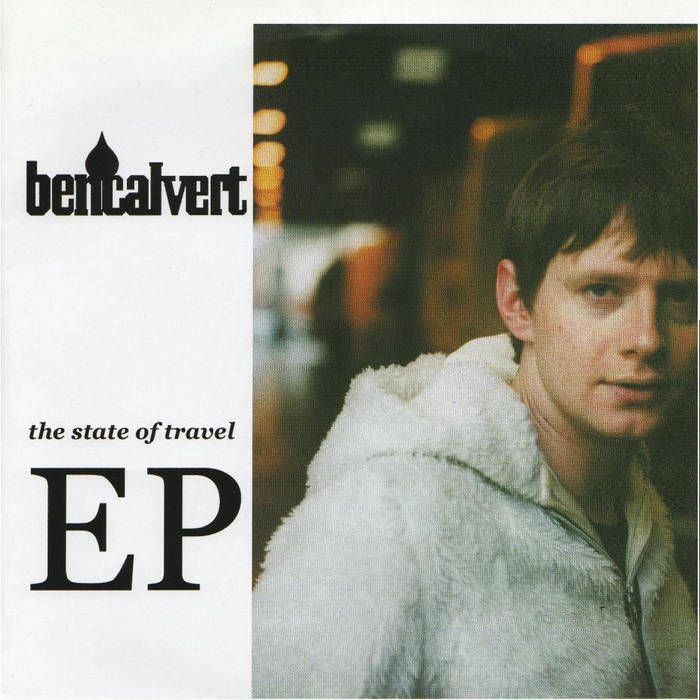 Ben's debut was recorded at The Royal Academy of Music in a single afternoon session. It was picked up by legendary label Bearos Records, and had airplay on John Peel's BBC One Show.
"Nico meets Nick Drake in post-folk elegance and tranquility" (Bearos Records press release)
Listen and buy here on Bandcamp: