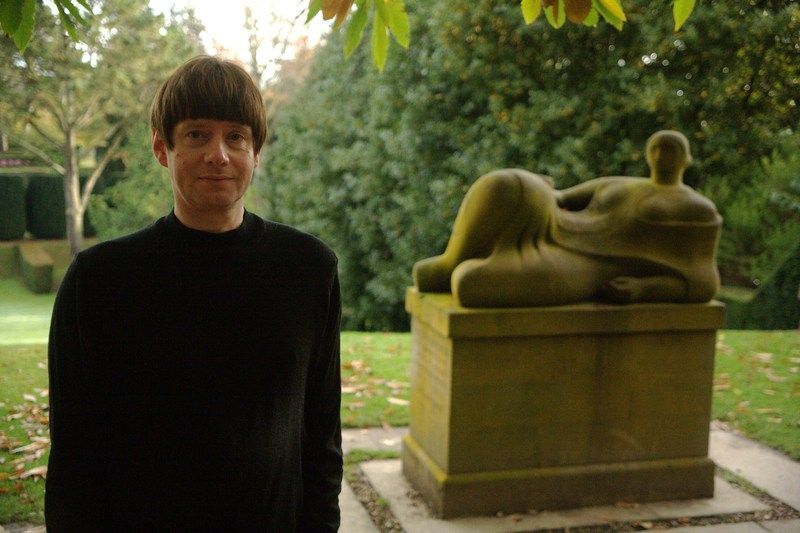 Influenced by British folk, early 90s Indie and US Psychedelia, Ben's post-folk sound has melody, stories, and lyrics at its heart.
'Introspective and often melancholic vocals offer the perfect picture window to redeeming an era of sound from the likes of Nick Drake. Ben's voice has a quirky edge that is reminiscent of a male Vashti Bunyan. Folk music served up with a splash of dark psychedelia."
**** Folk Radio UK
'Gentle, lilting lyrics stir up echoes of Belle and Sebastian. The lo-fi production adds a charming intimacy.'
For Folk's Sake
"Love; defenestrated is a collection of beautifully crafted songs that leave you looking for more. You will instantly fall in love with Ben Calvert's voice and music."
antifolk.com
"Although Ben Calvert has a folk heart, it is a folk heart which has been broken on indie dancefloors to the sounds of blur and The Smiths."
Indie mp3.co.uk

Weathervane EP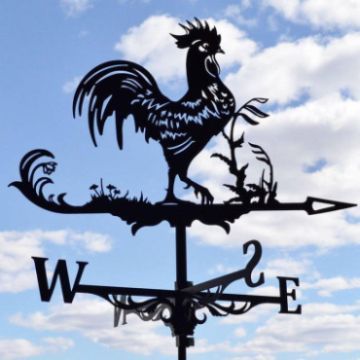 The drag of the 'Inside Days' has had a strange tendency to produce more uplifting art. And the Weathervane EP is one of those pieces. Recorded at home in Stafford, from March to August 2020, it sees Ben in an optimistic mood. He plays all the instruments, whether they be made of wood, or on the end of his stylus. It's his first adventure into arranging, with Baroque strings, some Chinese instrumentation and a few bytes of electronica.
Available now on pre-release exclusively through bandcamp here:



'Life affirming' folking.com
Dartington Dreams & Nightmares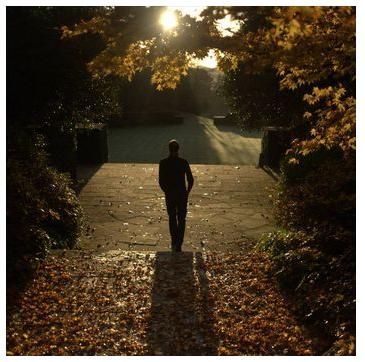 Dartington College of Arts was an experimental arts school, hidden away on a country estate in Devon; a beautiful, isolated, inspiring and haunted place, with its own ancient and modern myths and legends. Ben studied Theatre there for three years. This EP tells the stories of lives within the setting of its sprawling gardens, historic buildings and performance studios.
Available on digital download and 12″ vinyl exclusively through bandcamp.




Ben Calvert & The Swifts
Ben Calvert & The Swifts' sound was premiered in front of 1,000+ avid ears and eyes when they opened the main stage of Moseley Folk Festival in the early Autumn sun of September 2010 for Divine Comedy.
Weeks later they played a sell-out show as support to Jeffrey Lewis. A support slot to Erland & The Carnival followed, then a 90 minute set to a packed out Birmingham Symphony Hall.
The next Summer saw them play their first London show on the Headline Stage at St Pancras Station Sessions Festival. In May 2011 the video to Ben's song The Creatures of Simplicity, taken from his 2008 album The Broken Family DaySaver, notched up over 14,000 views on YouTube. In October the band's debut album Festive Road was released to critical acclaim.
After playing a show at Union Chapel in November 2013, Ben took a year-long hiatus to write. The single The Sea, The Sea marked his return.
The single was self-recorded and self-produced by Ben in his home studio and was mastered by Pete Maher. (Paul Weller, Damien Rice, Beady Eye) Within five minutes of the track being uploaded to BBC Introducing, it was playlisted for the following Friday.
"This ghostly single makes a beautiful introduction. If you like Bon Iver, Midlake or Fleet Foxes then this was made for you." Brum Notes
Ben now flies solo.

(Visits since February 2011)